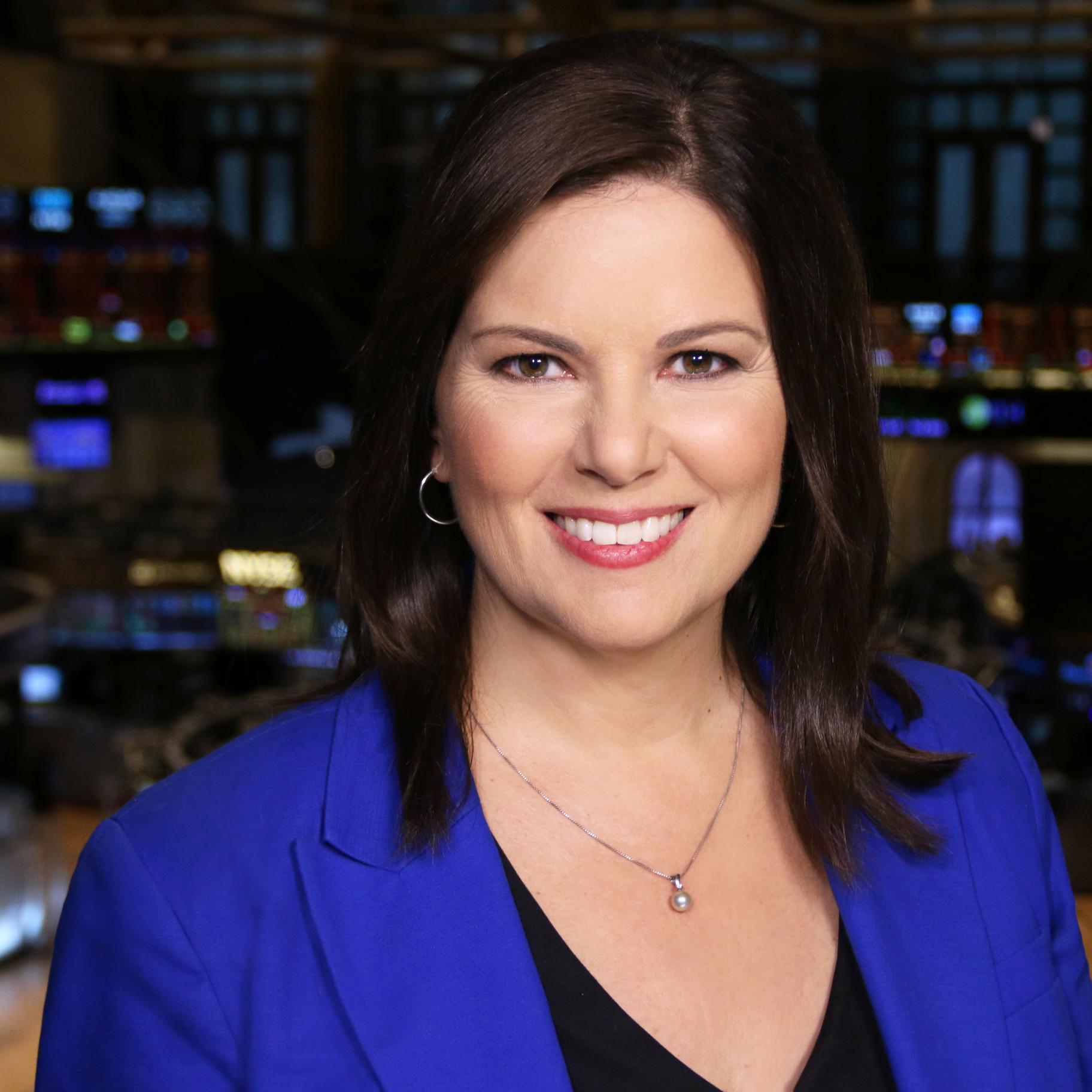 Rhonda Schaffler is NJTV's business correspondent, providing a daily report on New Jersey's top business and financial stories. Prior to working at NJTV, she worked as a journalist for Reuters, where she traveled extensively to cover financial stories including to Nigeria, Ghana and Chile. Along the way, she interviewed numerous government officials and CEOs. She also worked at CNN as a business anchor and reporter for several programs, covering the stock market and economy.
While at CNN, she was recognized by the New York Festival awards for a series of reports on investor confidence, and helped produce an in-depth series on poverty and economic inequality. She was a winner of the 2011 Society of American Business Editors and Writers Award for Excellence in Financial Journalism, for Multimedia. Rhonda also covered business news for Bloomberg and Dow Jones and has reported on major business news stories including the financial crisis of 2008 and the 9/11 attacks on the financial district.
She began her career as a local TV news reporter in Philadelphia and Long Island and worked at several New Jersey radio stations. Rhonda took a one year sabbatical from journalism to work on a micro finance project at the United Nations. Raised in Pittsburgh, Rhonda planted roots in New Jersey after college.
Posts by: Rhonda Schaffler